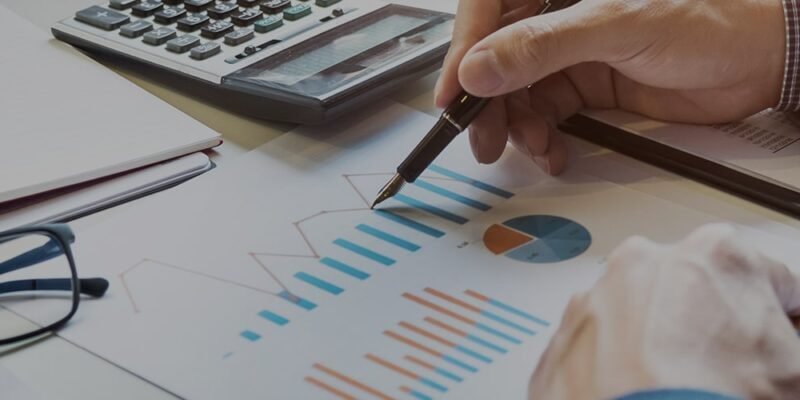 Their Story
Proprintworks Increased conversions by 96% with custom Landing pages and paid Social.
Proprintworks recently added multiple locations and needed to continue expanding marketing efforts to drive high-quality new clients.
What we did.
Smartzone digital's expert team dedicates personal attention to helping clients succeed.
Custom Landing page design
Continuous A/B Testing
Multi-Step Forms
Specific Intent Campaigns
Facebook Ads
Google Ads
The Results
In the first 6 months of working with Smartzone digital, Proprintworksconversions had nearly doubled.
Total Conversions:
96% Increase
Conversion Rates
62% Increase
Cost Per Acquisition
43% Decrease
Customer's Review
Smartzone digital has helped us profitably scale our paid search and paid social. They've also improved our tracking and reporting so we have a better idea of what's performing. We're very happy with the results so far.'
– By James Baker (Marketing Manager)