Internet Marketing Agency Sugar land
---
The combination of digital marketing services helps your business grow exponentially and differentiate itself from other businesses in your niche Sugar Land
Smartzone digital is an internet marketing Company based in Sugar Land, TX, providing professional digital marketing services. We work hard to support our clients in expanding their online presence and enhancing their lead-generating tactics.
It is important for companies to know that consumers now have access to the internet 24 hours a day, 7 days a week. In the United States, adults now enjoy more than 6 hours of digital media each day, excluding those whose jobs require them to use it.
How can you convert these internet users into paying clients?
We provide the best internet marketing services in Sugar Land, Texas. Your website should act as a 24/7 online sales force because it is perhaps your most significant marketing asset online.
The digital marketing team at Smartzone marketing agency will work with you to create an online marketing plan that will bring in more targeted visitors who will become leads and customers. Contact us to know more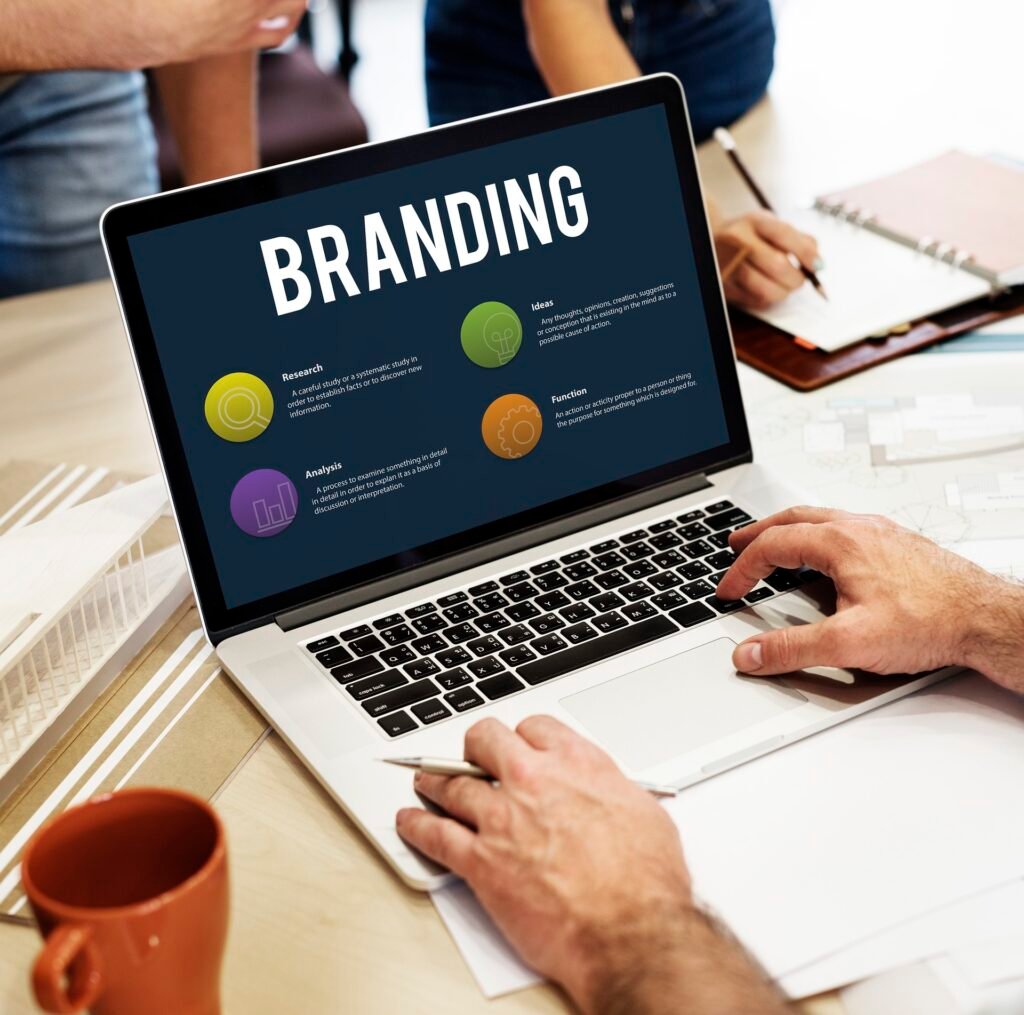 The Importance of Internet Marketing in Sugar Land
---
Digital marketing is important because it connects a business with its customers in the same area and world wide effectively. And it cuts across many different industries.
It connects businesses with ideal customers through Search Engine Optimization (SEO), Pay Per Click Ads (PPC), Social Media Marketing (SMM), through Email marketing and many other digital marketing strategies.
We have all the Internet marketing experts and tools in our team to help any online business experience the real meaning of growth and in influx of new customers on a daily basis. Depending on your business niche, we help businesses based in Sugar Land Texas to enjoy the benefits of Digital marketing solution.
Internet Marketing Services Sugar land
---
SEO
We can do more than just optimize for your businesses. Good SEO requires a big picture of your website's structure, content, and backlinks. As a digital marketing Consultation firm in Sugar Land, TX, we ensure top rankings through keyword-focused on-page and off-page SEO strategies.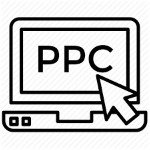 Paid Advertisement
Our internet marketing agency guide potential customers, from clicks to conversions. We assist you in creating and enhancing the efficient goal-achieving procedure that generates leads for your company straight from Google Ads, Facebook Ads, and other sources.
Web Development
Create adaptive, responsive site designs with the aim of increasing conversions. Our Sugar Land, Texas digital marketing agency assists you in creating the pages, disseminating the material to your audience, ranking your website, and identifying fresh growth prospects.
Social Media
Social media traffic may be purchased, but organic audience cannot. Our main goal is to give your audience more engaging social media material. Customized, pre-planned social media posts for your company.
Content Marketing
Inbound marketing tactics are in charge of creating a brand's identity and online presence through the production and online distribution of multimedia content. Creating content strategy and creating an online community are examples of this.
Email Marketing
Conversions occur when there is a perfect synergy between presentation, content, and value. Our digital marketing agency know how to optimize the measures. Create, test, and retry until we get to a message that impresses your audience and gets them to convert.
Internet Marketing Agency Sugar Land, Texas
---
Sugar Land's rich past is closely tied to its agricultural background, which found tremendous success in the cultivation of sugar cane, as suggested by its name. Its steady expansion from a village of just 2,000 people to a city of more than 120,000 people today was enabled by a strong economic base.
The Houston Museum of Natural Science at Sugar Land, Cullinan Park, the Sugar Land Heritage Foundation, and Sugar Land Town Square are just a few of the best attractions in the area that you shouldn't miss.
It is alluring to start a business in Sugar Land because of its booming economy. However, in today's digital market, it may be challenging for your company to establish itself. Different businesses have their unique growth strategies, which might be difficult to overcome.
Smartzone digital marketing agency is a well-known digital marketing company in Sugar Land dedicated to expanding your company through marketing that is results-driven. We assist you in creating a strong online presence and work with businesses of all kinds, from tiny brick-and-mortar shops to multi-location corporations.
Testimonials
---
Read our customers comments
A team of professionals in digital marketing. They know what they are doing. The escalation was handled professionally and addressed the issue. We are grateful and highly recommend this agency.
I love this agency, SmartZone Digital has kept our company in Google's 1st page, keeping our phones ringing and our website providing excellent return on investment. I highly recommend SmartZone Digital! Thank You
I would like to take a moment to let you know how happy we are. They have excellent knowledge of SEO best practices and optimization strategies. Most importantly, the results were obtained. This is an undeniable means. Thank you
Within a short four months, we were ranked on Google's first page for some keywords. With two years of working with SmartZone Digital, we are confident that we will have the placement we need to reach our full potential. I recommend them to serious online businessmen
Request a Free Quote
---
Request a free quote and get a great experience boosting your companies online presence SmartZone SEO.